Our Attorneys:
Michael J. Pisarcik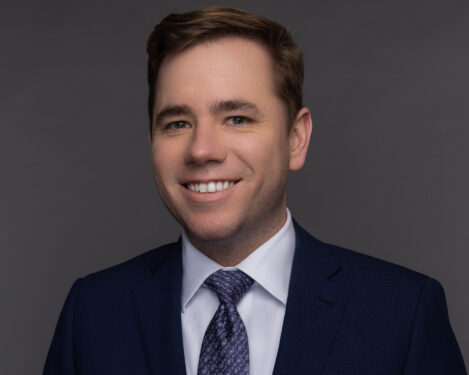 Michael focuses his practice on real estate with concentration on Commercial transactions and civil litigation.
Michael's practice includes all aspects of real estate law at both the residential and commercial level. Michael also has experience representing planned community and condominium associations.
Michael, a native of Nanty Glo, Pennsylvania, was admitted to the Pennsylvania Bar in 2014. While studying at the University of Pittsburgh School of Law Michael served as the Bluebook Editor for the Pittsburgh Tax Review.
Contact Michael at
mpisarcik@papernick-gefsky.com
Memberships & Recognition
Allegheny County Bar Association
Pennsylvania Bar Association
Bluebook Editor – Pittsburgh Tax Review
Faculty Award for Excellence in Legal Scholarship
Herman L. Foreman Labor Law Award
CALI Award for Legislation and Regulation
CALI Award for Criminal Law